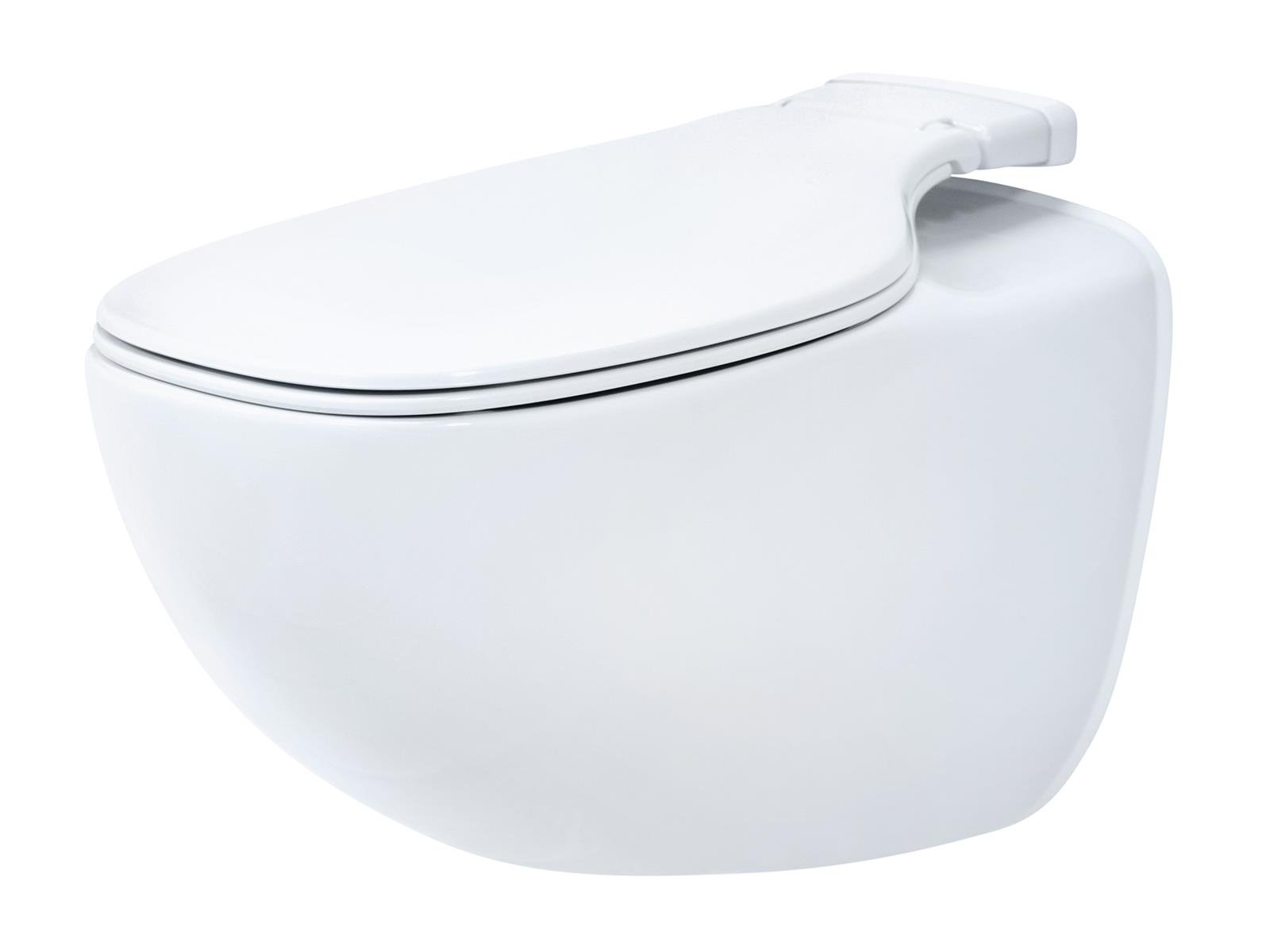 Vacuum toilets have a number of advantages over traditional water-flushing toilets, as they use air instead of water to transport sewage.
Jets™ engages in extensive research and development to create innovative, new and better solutions for our sanitary systems.
In 2014, Jets™ was honored with the Norwegian Design Council's Award for Design Excellence for the Pearl toilet. 
Flexible installation: Vertical and horizontal pipes
Only 1 litre of water required per flush
No ventilation required
EFFICIENTLY ACCOMMODATING LARGE NUMBERS
The reliability and durability of our well-proven vacuum
systems are two of the many reasons why water-saving
Jets™ solutions have been chosen for green buildings of
all sizes, all over the world.
Jets™ continues to develop and deliver elegant and effective sanitary solutions
for hotels, hospitals, airports, schools and office buildings, to name a few.
Our vacuum sanitary systems are the perfect choice for locations where large
numbers of people gather, with rugged vacuum generators capable of operating a virtually unlimited number of toilets.
The toilets themselves have a sleek, contemporary design which makes them
very easy to keep sparkling clean.
There are several good reasons for installing vacuum sanitary systems in buildings. Whether you want to save water, reduce your sewage volume or install pipes independent of gravity, you will find what you need in a Jets™ system.
Private homes sometimes install a vacuum system to meet regulations or requirements, such as obtaining a building permit when building a new house below the level of the public sewage network. Larger buildings with hundreds of toilets are usually set on saving water – and money. And some are just thinking about the environment.